Our Services
Our main distinguishing feature is the in-depth study of your needs and the provision of advice for your project with innovative proposals. In all aspects of the process, technical and professional diagnosis are central to our methodology for project management.
Inbound Services

Outbound Services
Support Services
Consulting Services
---
FULLY CUSTOMIZED SOLUTIONS
Designed for our customers

---
FLEXIBILITY AND CONSULTING
For implementing any project
---
INNOVATIVE PROPOSALS
Diagnostic phase leads up to Innovative proposals
Our People
Digicall SA Provides Contact Center Services and is committed to enhancing the quality of Customer Experience, Sales, Support and Consulting which is mainly achieved through constant support to our people, continuous measurement of our performance, robust account management and ongoing control.
ISO 9001 : 2015
---
Quality management systems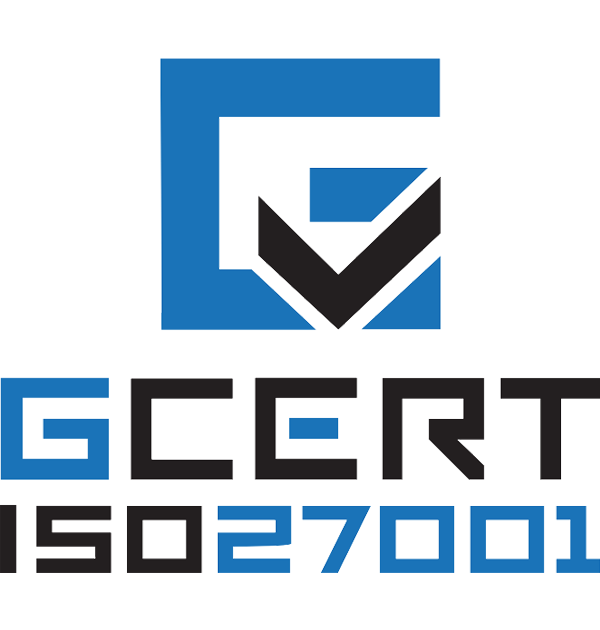 ISO 27001
---
Information Security Management
ISO 14001 : 2015
---
Environmental management systems
ISO 45001 : 2018
---
Occupational Health & Safety Management System
Our Company
We envision to become the leader in the contact center service industry providing top quality services
---
Open Positions
CEO'S MESSAGE
WELCOME
---
Welcome to Digicall, the company that commits to thriving in the area of customer experience.
Our goal is to implement profitable solutions for our clients and to create a communication language with them that will guide them through taking the right decisions on pivotal aspects of their business. The creation of customer communication excellence which is constantly worked on will also contribute to developing our people in terms of skills, knowledge and behaviors.
All in all, we work on maximizing our clients reputation and profitability by creating a group of highly skillful workforce who can deliver our services to our clients.
George Gkolias
CEO