Your Customer Contact Services …
powered by Digicall
We enVision…
… to become the leader in the contact center service industry providing top quality services to our clients that …
will contribute to the optimization of their cost structure and hence their profitability and
will enhance their reputation in the external environment…
1
Professionalism
Have a bias toward action – let's see something happen now. You can break that big plan into small steps and take the first step right away.

Indira Ghandi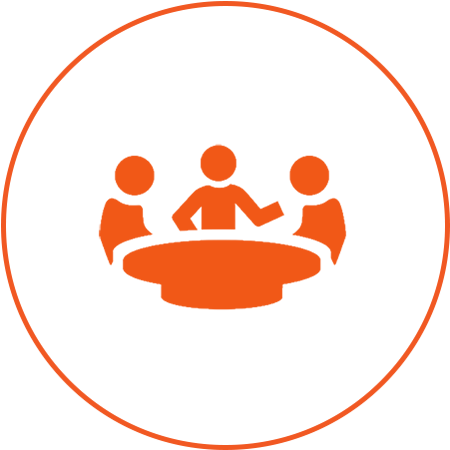 2
Empathy
No one cares about how much you know,
until they know how much you care

Theodore Roosevelt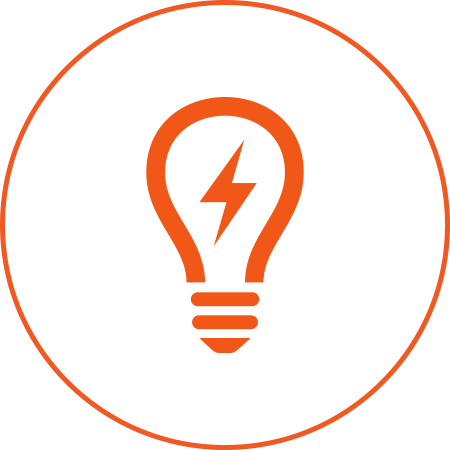 3
Creativity
You see things; and say 'Why?'
But I see things and say 'Why not?'

George Bernard Shaw
Investing in people
---
Experienced human resources, high level of know-how, teamwork and continuous training and skills development
Creation of multitasking agents
Customised Account Management
---
Deep knowledge of services offered and our clients needs
Commitment to the appropriate planning of each undertaken project and focus on its implementation in line with the underlying timetable
Customer-Oriented Company with Marketing and Sales D.N.A.
Strong Performance Management
---
Robust SLA management supported by knowledgeable staff, infrastructure and already tested and applied processes
Commitment to our own goals as well as the success of our partners & clients goals
High Level of Know-how by creating synergies with professionals in the Contact Services Sector.
Several times you cannot identify

all

the benefits you receive from the services provided by a Supplier, but when the overall experience drives you on paths of evolution and success by learning from them you know who you can trust Your vision.

Τhe decision to collaborate with DIGICALL was another great success in our company

We were searching for collaborations that would provide us with quality results across all range of the services we offer ... at last we found you ...

....... Continue to pleasantly surprise us .......
ISO 9001 : 2015
---
Quality management systems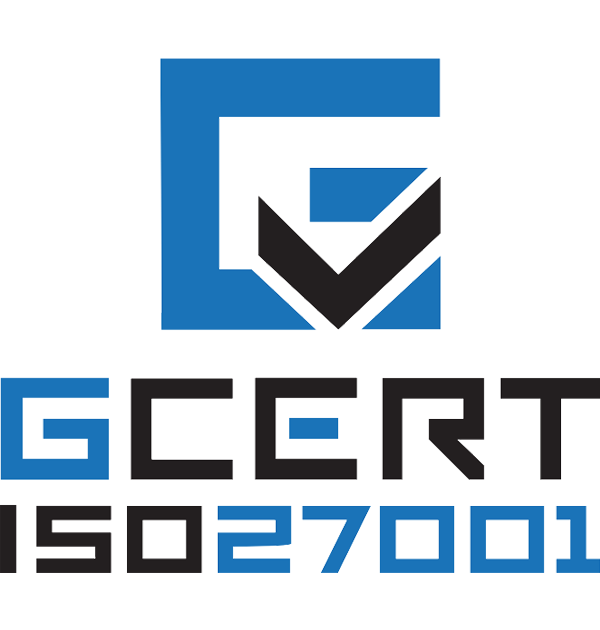 ISO 27001
---
Information Security Management
ISO 14001 : 2015
---
Environmental management systems
ISO 45001 : 2018
---
Occupational Health & Safety Management System